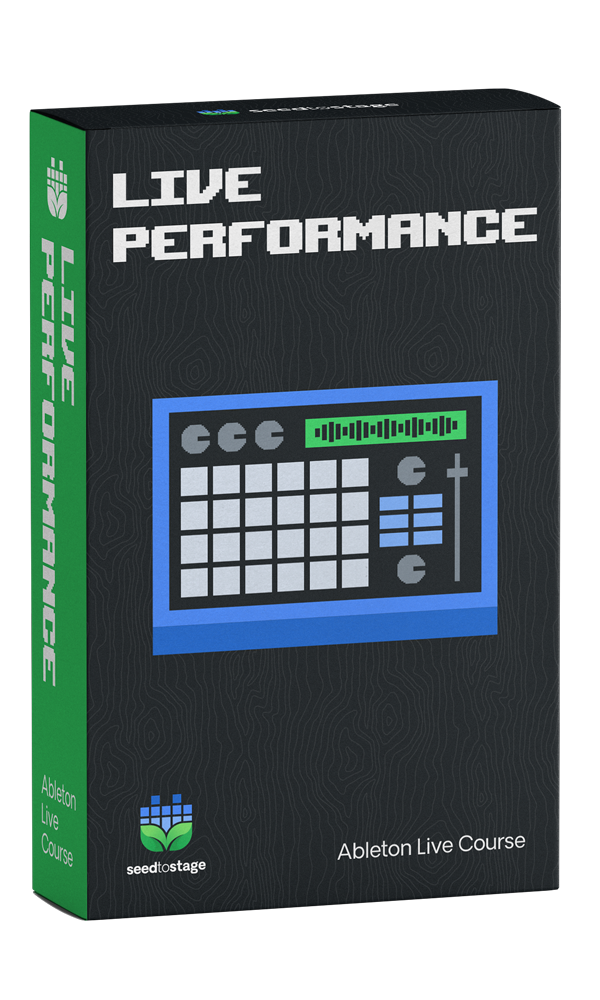 Live Performance with Ableton Live
Hi, my name is Anthony. I am the creator of the Seed to Stage Youtube channel. I have performed with Ableton Live for over 15 years in my band Papadosio and my solo project EarthCry. In this incredible course, I distill all of the knowledge I have accumulated and all the the solutions I've developed to help you create amazing and engaging live performances.  I cover clip launching, MIDI mapping and control, live effect processing, arrangement performance, live instruments, syncing, audio interfaces, live looping using twp different approaches, presetting, follow actions, dummy clips, world building, and way way more than could be listed here. If you're looking to take Ableton onstage, this course is a game changer!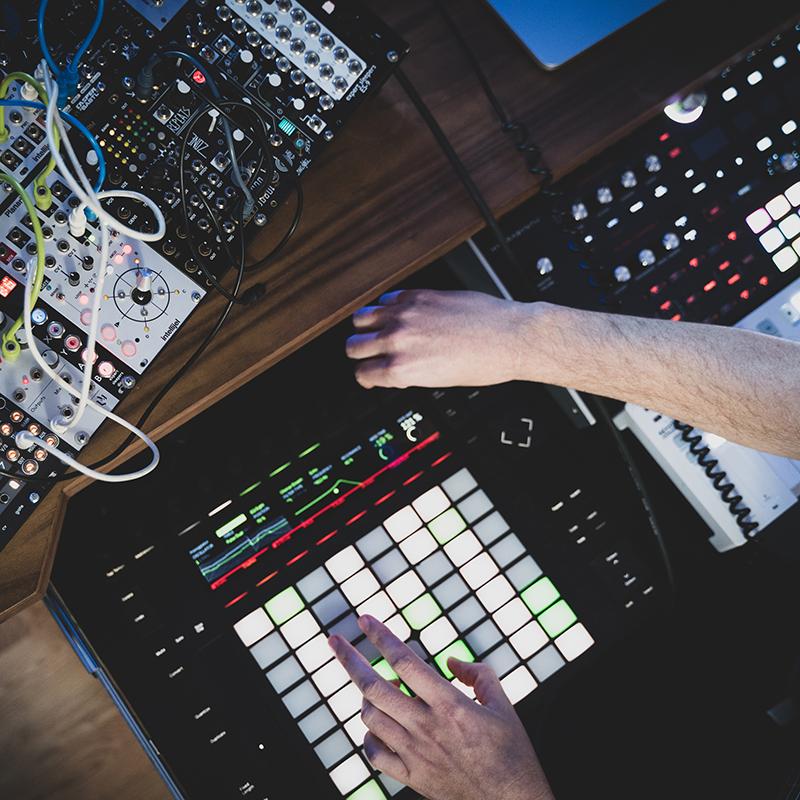 You Will Learn:

Multiple Ableton Performance Set Styles
MIDI Control and Control Surfaces
Various Sync Tactics for Solo and Band Artists
Loudness and Gain Staging for Live Musicians
Hardware Setup and Guidance
Live Effect Processing and Instrumentation
Various Live Looping Approaches
Dummy Clips and Automation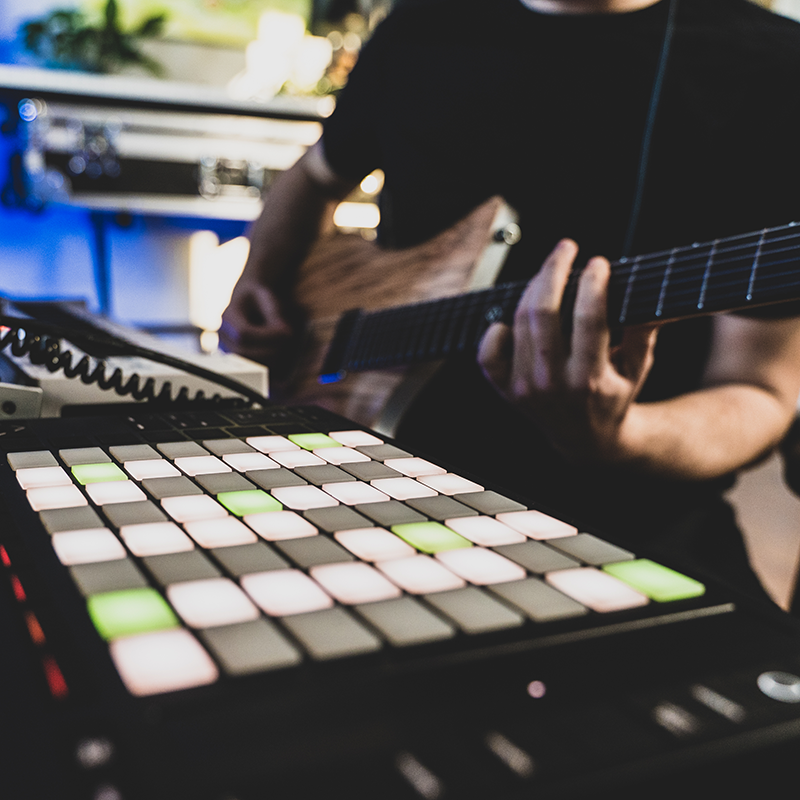 You Will Get:

An organized and optimized curriculum
Video lessons with 20+ hours of content.
Mentorship via the Seed to Stage private Discord Server.
Feedback on your compositions through the community.
Loads of resources such as Sound Samples and Ableton Templates.
Lifetime access to continuous new content updated monthly!
Lasting skills that will ignite and elevate your career!

Seed to Stage: Live Performance and Live Looping Curriculum


More Seed to Stage Courses

Ready to learn even more about Ableton Live? Check out our classes on Sound Design and Synthesis, Mixing and Mastering or Live Performance to take your skills and knowledge to the next level!



Thanks, we'll reach out soon.