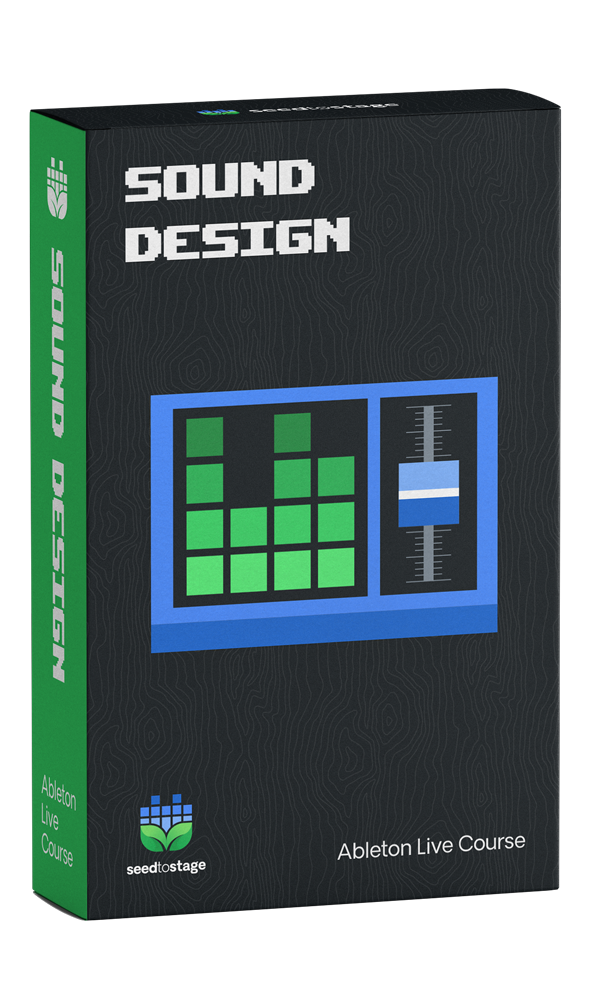 Sound Design and Synthesis in Ableton Live

Seed to Stage is back with his most sought after and user requested course: Sound Design and Synthesis with Ableton Live. This beast of a course is jam packed with deep dive tutorials covering every single Ableton Instrument and Device in thorough detail. Each section also features workflows and practical / actionable synthesis and sound design examples for each device making it the most comprehensive guide for sound design available on the web. 
If you are tired of shuffling through presets and sound samples looking for that perfect sound, why not learn to roll your own sounds with this fun and engaging platform! Go on beyond presets with this exciting new Seed to Stage online course!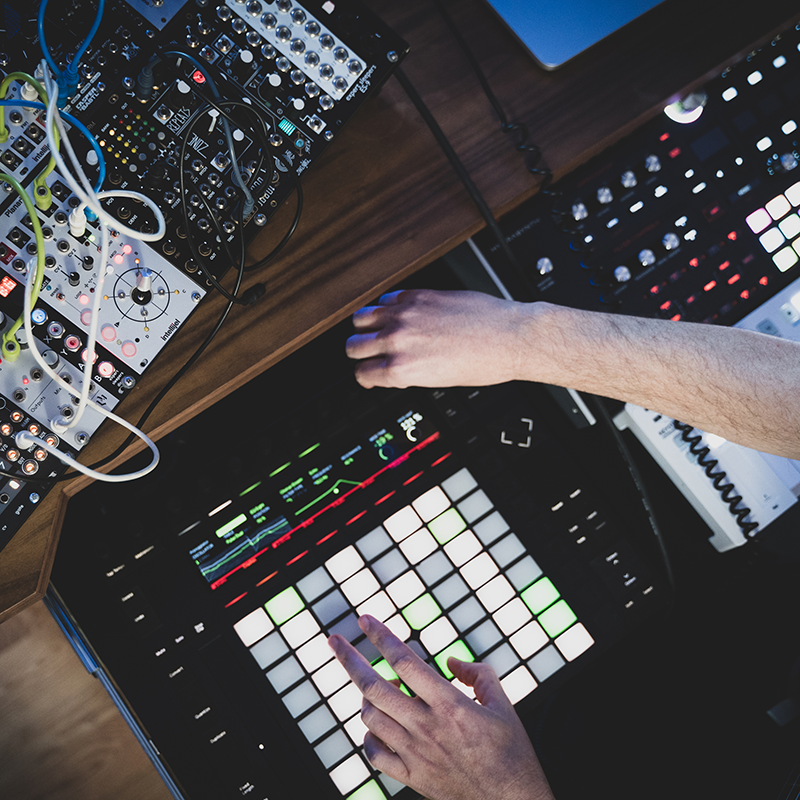 You Will Learn

Composition workflows that pull ideas out of your head and yield amazing music
Tactics that pull emotional responses out of your listeners
Song Structuring techniques for compelling results
Practical applications for Music Theory
Beatmaking and Sampling
How to Master the Piano Roll
How to create Transitions and Fills to move energy
Finalization workflows for productivity


You Will Get:

An organized and optimized curriculum
Video lessons with 20+ hours of content.
Mentorship via the Seed to Stage private Discord Server.
Feedback on your compositions through the community.
Loads of resources such as Sound Samples and Ableton Templates.
Lifetime access to continuous new content updated monthly!
Lasting skills that will ignite and elevate your career!
Seed to Stage: Sound Design and Synthesis Curriculum
More Seed to Stage Courses

Ready to learn even more about Ableton Live? Check out our classes on Sound Design and Synthesis, Mixing and Mastering or Live Performance to take your skills and knowledge to the next level!

Thanks, we'll reach out soon.