Seed to Stage is back with his most sought after and user requested course: Sound Design and Synthesis with Ableton Live. This beast of a course is jam packed with deep dive tutorials covering every single Ableton Instrument and Device in thorough detail. Each section also features workflows and practical / actionable synthesis and sound design examples for each device making it the most comprehensive guide for sound design available on the web. 
If you are tired of shuffling through presets and sound samples looking for that perfect sound, why not learn to roll your own sounds with this fun and engaging platform! Go on beyond presets with this exciting new Seed to Stage online course!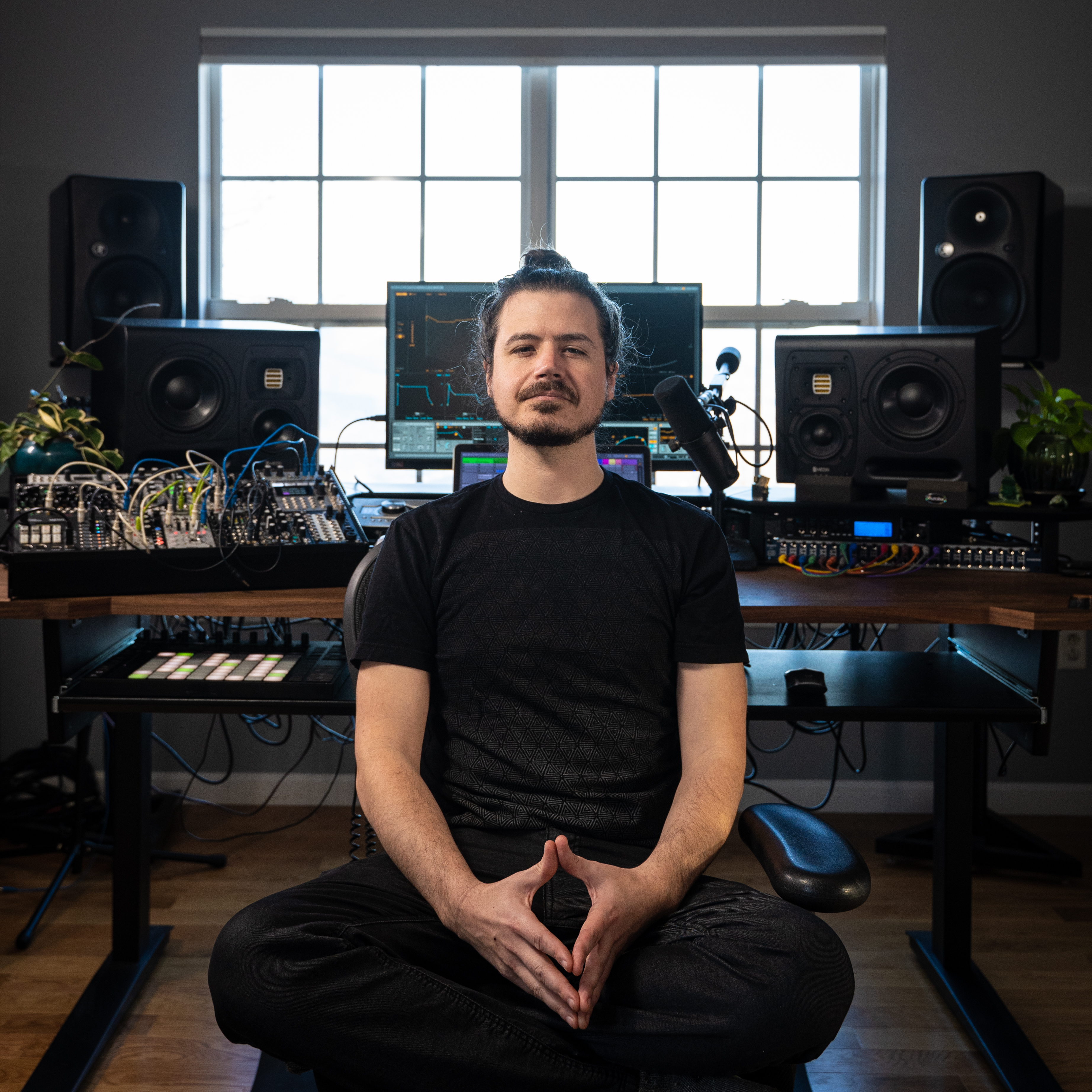 Hi, I'm Anthony Thogmartin
Seed to Stage Pro is taught by Anthony Thogmartin of the Seed to Stage Youtube Channel, nationally touring Producer / Guitar Player of the Papadosio, solo producer of EarthCry, and active mixing mastering engineer of over 200+ releases. With over 10 years of experience using Ableton Live on stage and in the studio and songs with 10 million+ plays on Spotify, you would be hard pressed to find a more qualified instructor to elevate your music career.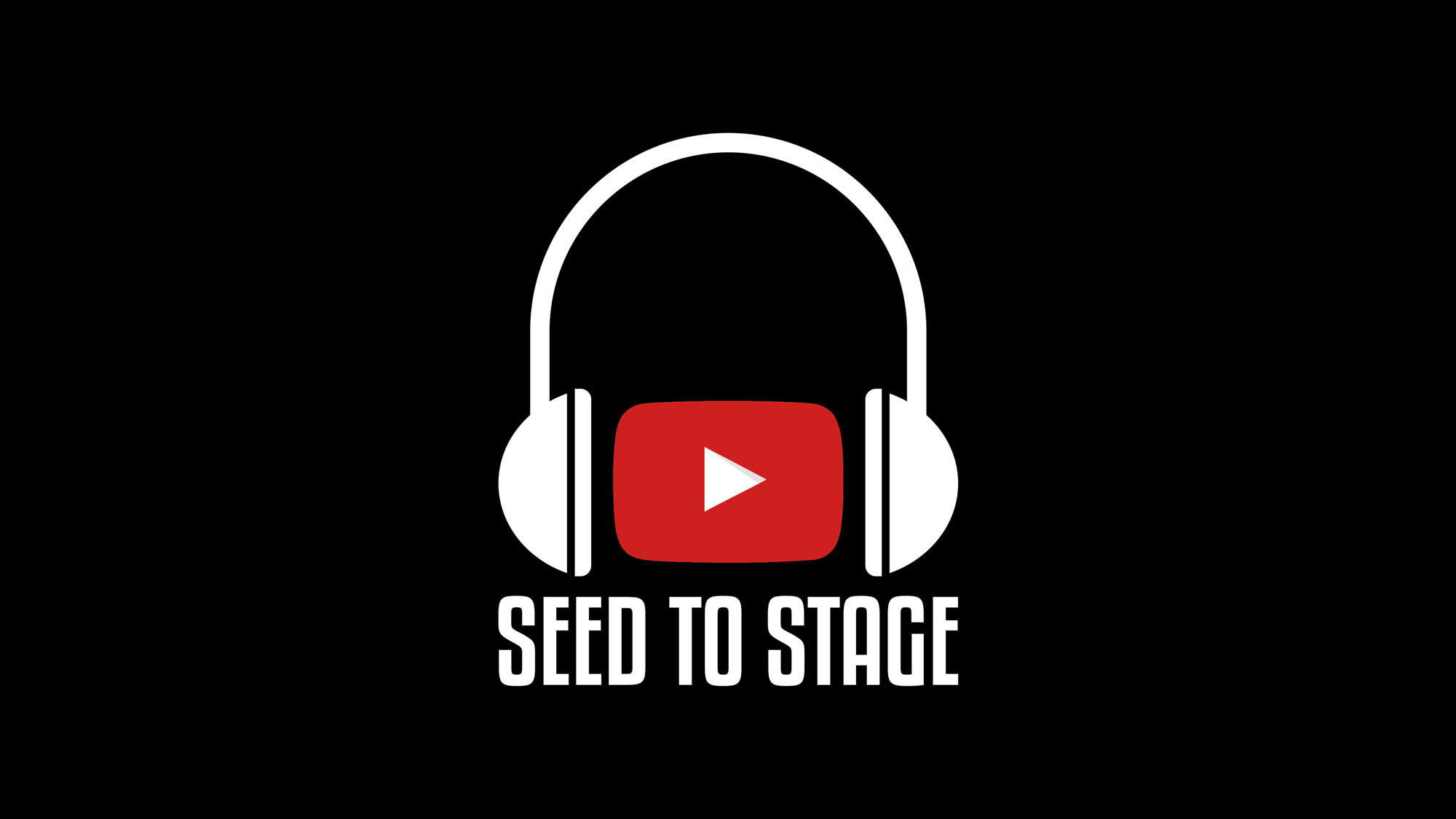 Join with confidence

Know exactly what your getting by visiting the Seed to Stage Youtube Channel where you can experience Anthony's teaching style first hand with 100+ videos of free content, over 170,000+ hours of watch time, and 75k+ subscribers and counting.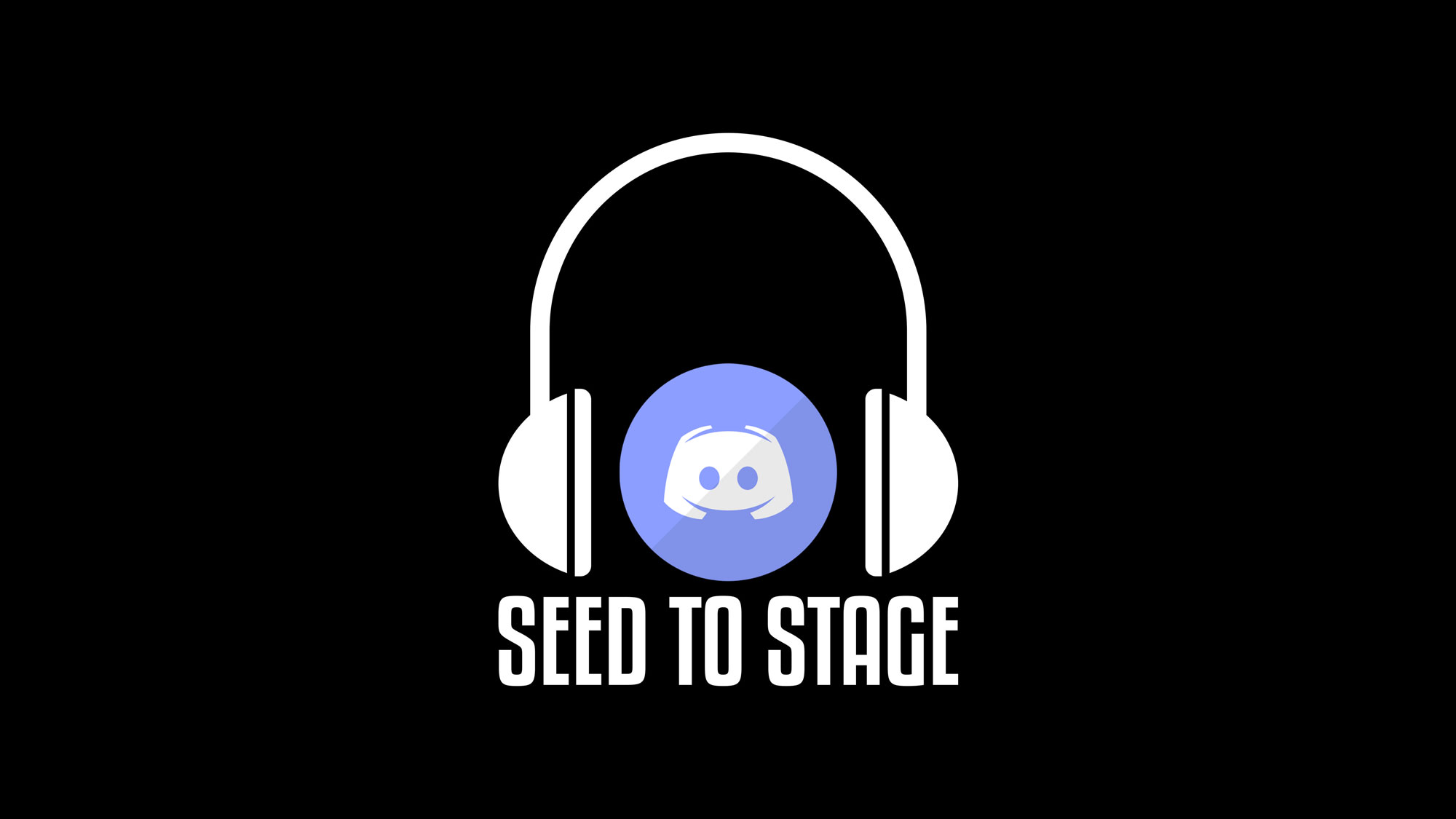 Community: So much more than just another Online Course

Along with your purchase you get access to the
Seed to Stage Pro Private Discord
where you can get personal mentorship, feedback on your tracks, exclusive access to resources to further your career and more.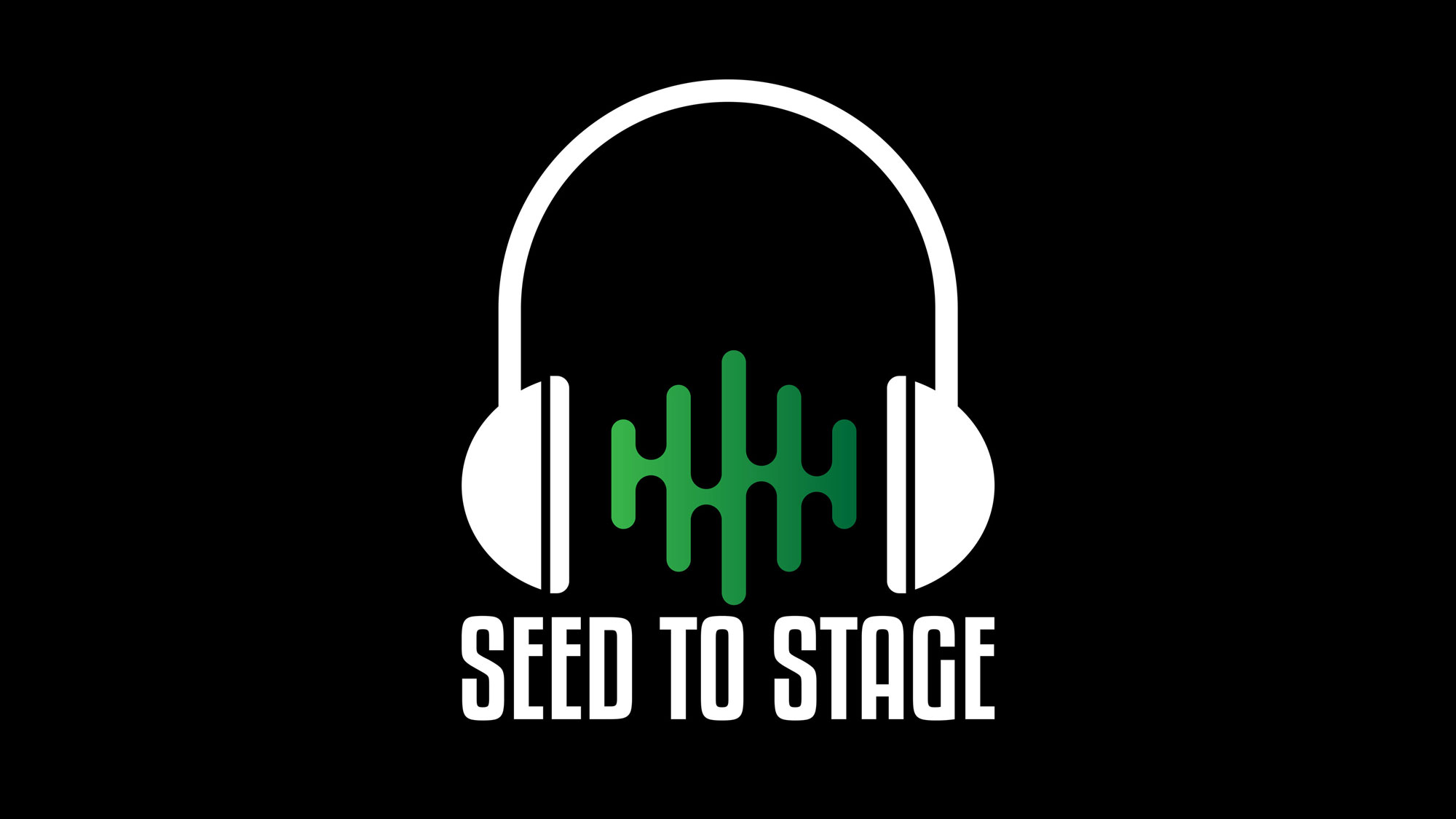 A fully curated learning experience.

This course is designed to be the most robust collection of sound design and synthesis lessons available for Ableton Live.