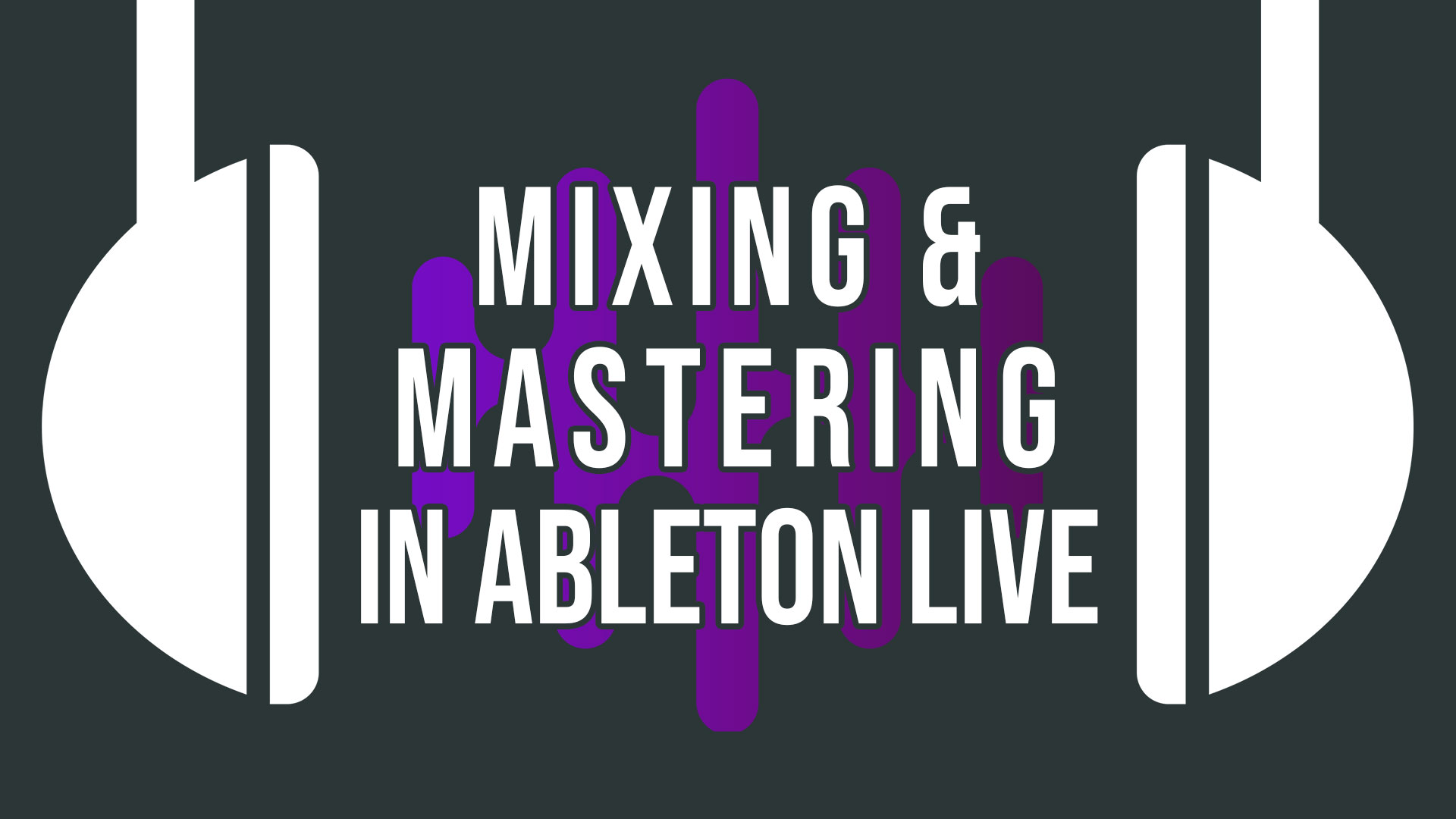 Mixing and Mastering in Ableton Live
This course focuses on teaching you the skills to produce professional, release ready mixes. We go over the fundamentals such as Balance, EQ, Automation, the Stereo Field, Dynamics, Saturation, Home studio Treatment, Recording Techniques, and Mastering. But we also get into synergistic effect combos and unique modern workflows to get your mixes sounding incredible. 
Songwriting and Composition
in Ableton Live
In this exciting course, I teach you the unique workflows I've developed with Ableton Live to create incredible and engaging music. I show how to get the musical ideas out of your head and into Ableton Live accurately, quickly, and with style. We go over tactics for pulling emotional responses from listeners, dive into Beatmaking, Music Theory, and so much more!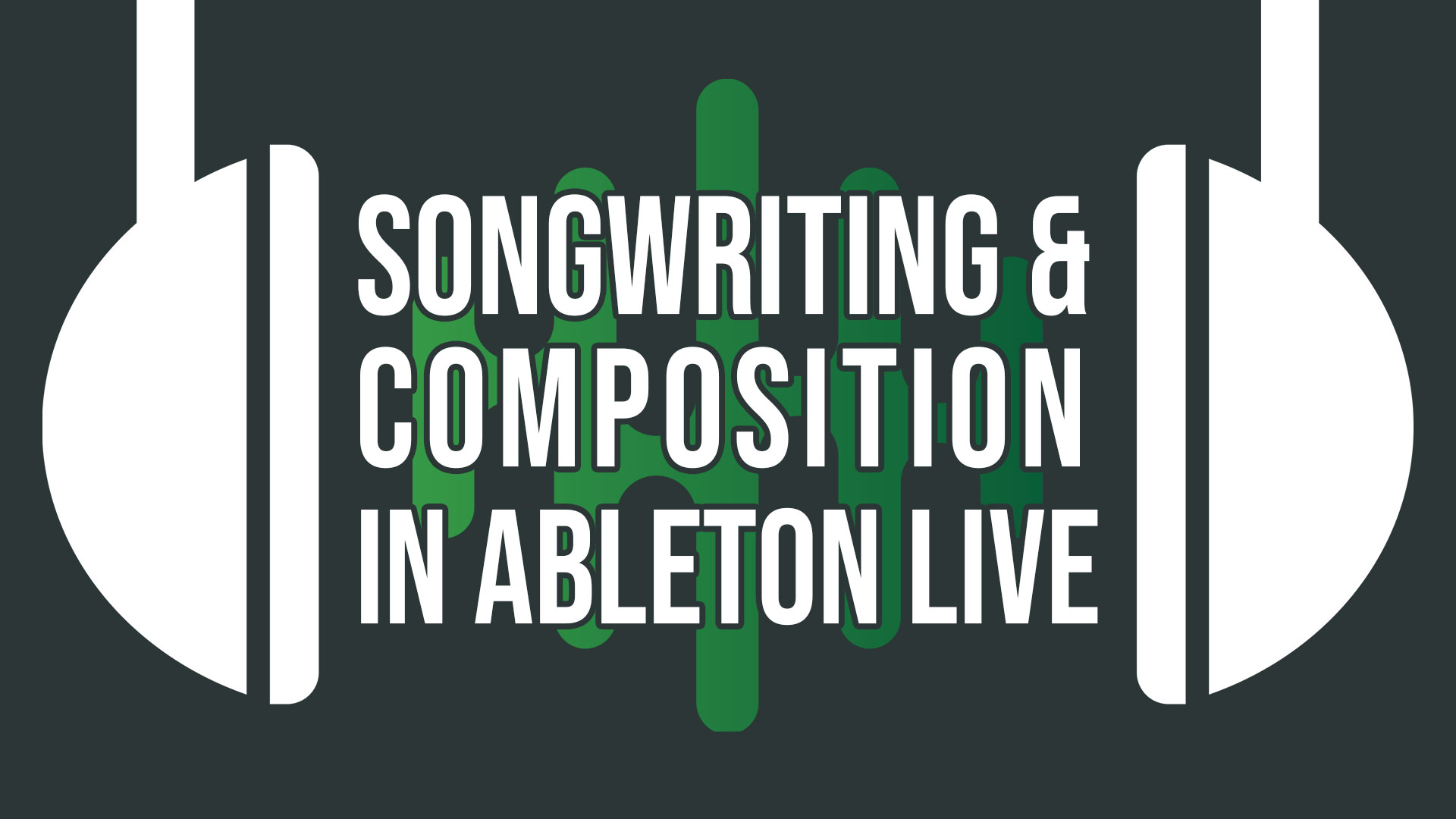 Sound Design and Synthesis in Ableton Live (New Course!)
This beast of a course is jam packed with deep dive tutorials covering every single Ableton Instrument and Device in thorough detail. Each section also features workflows and practical / actionable synthesis and sound design examples for each device making it the most comprehensive guide for sound design available on the web. Go Beyond Presets!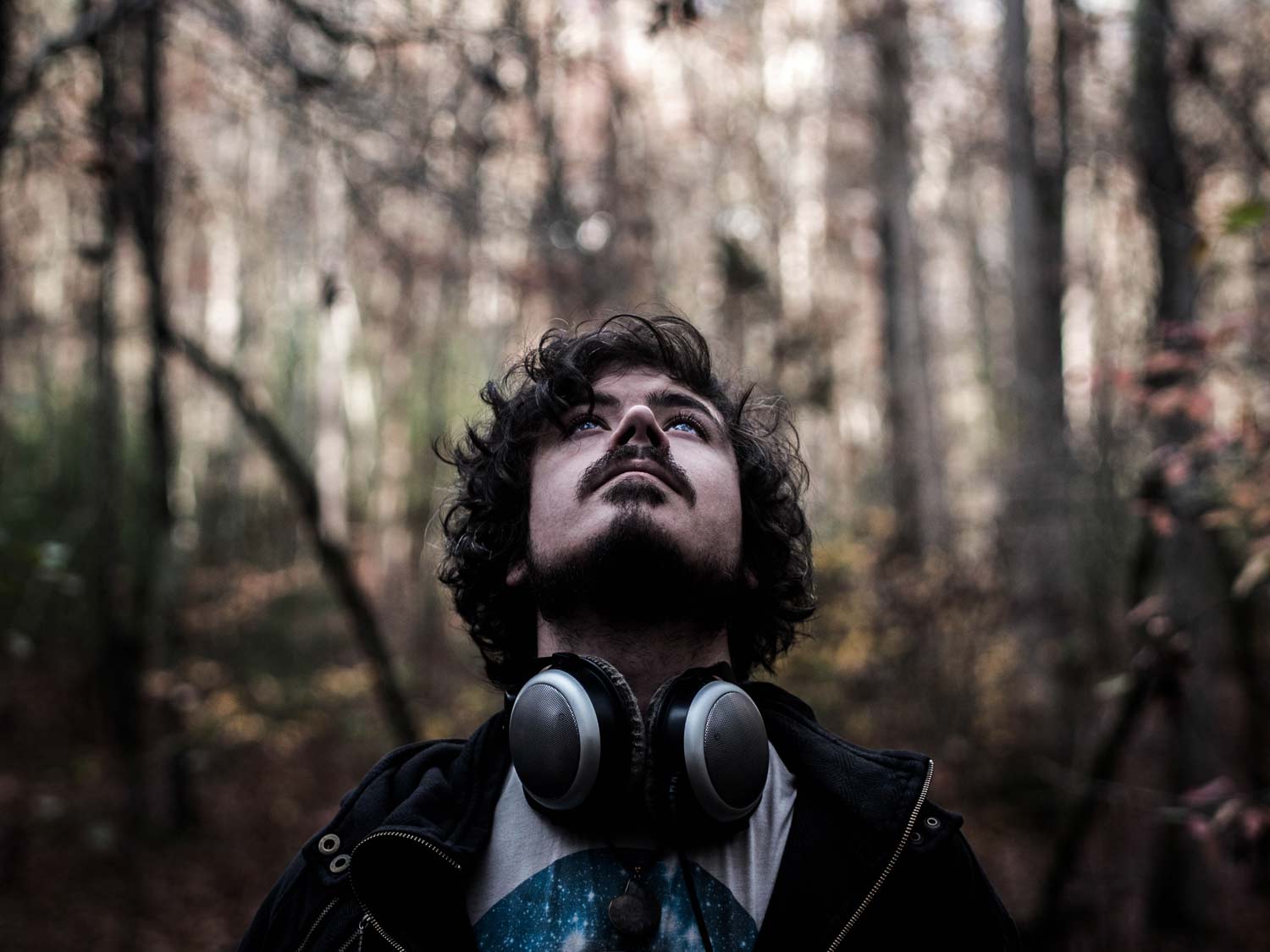 Meet the Maestro: Anthony Thogmartin
Seed to Stage Pro is taught by Anthony Thogmartin of the Seed to Stage Youtube Channel, nationally touring Producer / Guitar Player of Papadosio, solo producer of EarthCry, and active mixing mastering engineer of over 200+ releases. With over 15 years of experience using Ableton Live on stage and in the studio and songs with 10 million+ plays on Spotify, you would be hard pressed to find a more qualified instructor to help you take your music to the next level!